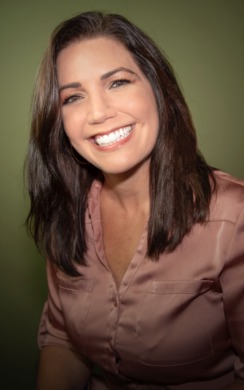 Virginia License:
0225250477
Hi there!  I'm a 10 year USAF veteran with an additional 15 years in  research development, data analysis, municipal finance and grants and contracts administration.
I found my way to real estate 3 years ago to generate capital to fund my social enterprise, The Gifts of Athena. GOA strives to provide resources and support for women veterans living with mental illness. My theory is that home ownership increases stability and security for families and my goal is to help every first time home buyer and single parent I meet buy a home. 
I'm licensed in Ohio and Virginia but practicing exclusively in Virginia for now. So if you're ready to buy or sell a home in the Hampton Roads area, I'm here for you! Call me at 614-816-4238 and let's get started!